Hej!
Vi är Kajsa, Ted och Jonatan, skaparna av den här webbtjänsten. Sedan 2017, har vi jobbat med att skapa en samling av fantastiska spa hotels i Bournemouth. Spa hotels with wonderful massages, treatments, pools, saunas and more. Vi guidar dig också till de bästa ställena i närheten. Som till exempel caféer, restauranger och museum.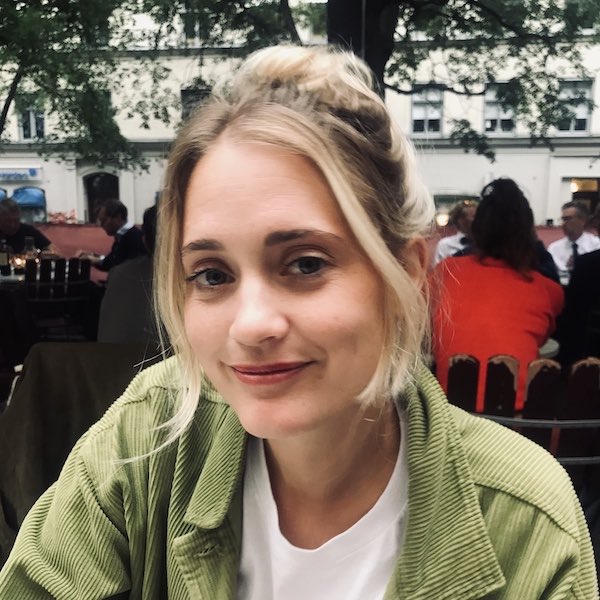 Kajsa Karstorp
Content manager & hotell-researcher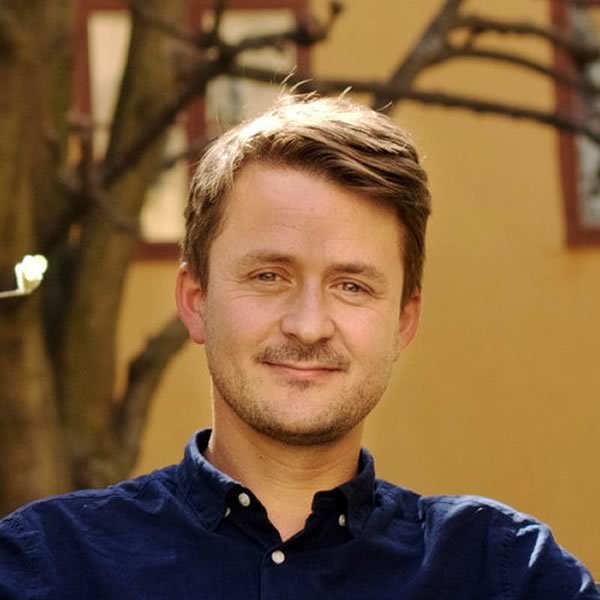 Ted Valentin
Entreprenör & spahotell-expert.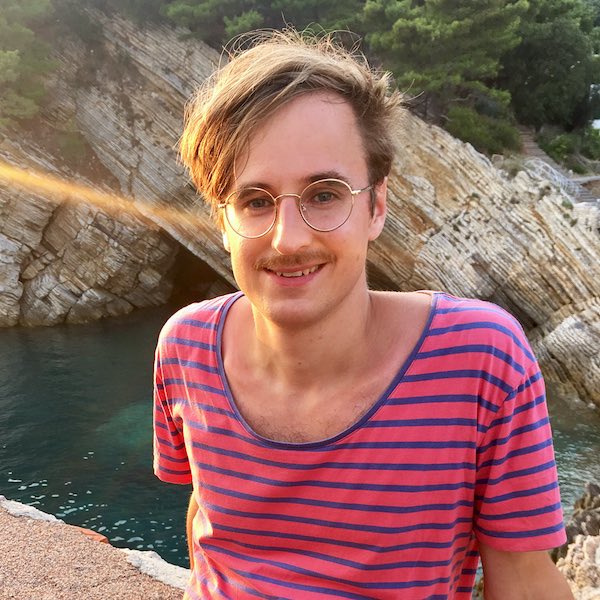 Jonatan Heyman
Utvecklare, designer & reseälskare.
Du kan kontakta oss genom att skicka ett mejl till info@spahotels-sweden.com